"The software over delivers for the price and has loads of analytics for deal evaluation. It's easy to use and even gives MLS comps which really makes it stand out. I only use MLS comps for to determine the market value."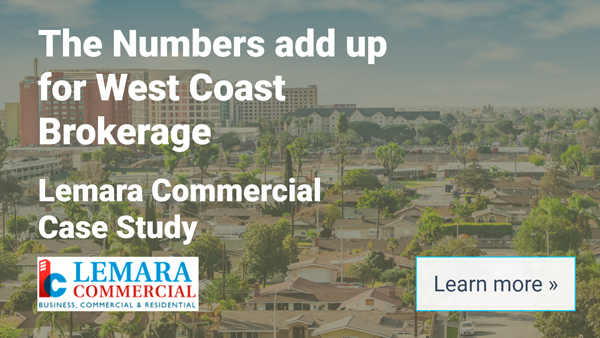 "Zilculator is the tool I have been searching for!! This system is by far the easiest product I have used for analysis of properties. I like that I can analyze several exit options with just a few clicks and the reports make me look like the professional I strive to become. "
"Zilculator, is hands down one of the best real estate tools out on the market. We deal with buyers on daily basis, and this tool helps us provide an executive summary report for either our buy and hold investors or our fix and flip investors."
"As a newbie developer, Ziculator makes me look like a seasoned professional!  And the customer service (kudos to Lisa) is second to none; prompt, informative and courteous."
"Zilculator is an incredibly effective tool for analyzing and strategizing investment properties. I consider it to be, without question, some of the best software you can use and highly recommend it to anyone looking to build or grow your Real Estate Investment Portfolio."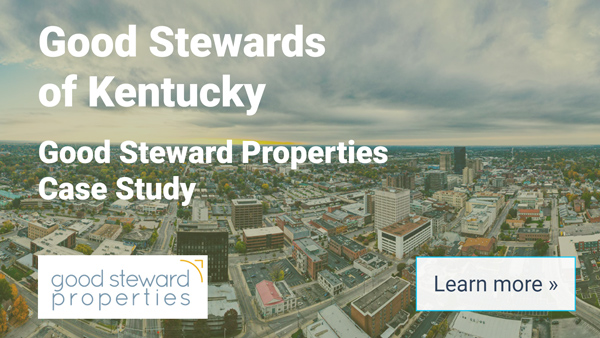 "Highly recommended! I can get the investment report in seconds. It's great to do the quick "back of a napkin" math, but also lets me customize variables to do more in-depth analysis."
"Zilculator is hands down one of the best real estate tools on the market. As a real estate agent, I use it daily to quickly create clear, but detailed reports for deals we offer to our buyers/investors."
"I found Zilculator.com an easy site to use, analyze and search off-market deals in the marketplace. In reality, this site helped me find the last investment property we bought."
"Being an aspiring real estate investor, Zilculator gives me such great and detailed!* insight into real estate deals that I honestly cannot see myself wanting to spend hours on research as I did before. "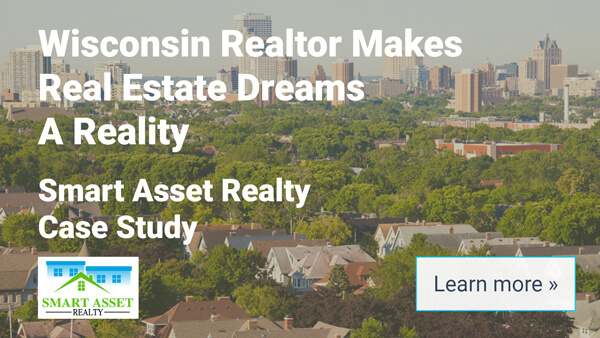 "High impressed with the software! Very valuable for presentation of deals for both investors and agents."
"Useful real estate software. One of the best real estate tools I've used and I tried already quite a few alternatives."
"Zilculator is the best, it is easy to use and a very professional software."
"Excellent Product!"
"Awesome tool! Great for marketing wholesale deals."
"Spreadsheets are simple and accurate."
"A crucial tool for our business!"
Join thousands of real estate professionals who have automated their investment property analysis.