Good Stewards of Kentucky
Find out more about Good Steward Properties using Zilculator in our latest Case Study.

For years, the team at Good Steward Properties has been helping Kentucky families navigate the difficulties and stress caused by real estate foreclosures or having to deal with banks or lien holders. The firm's customers can rely on the deep knowledge of the Good Steward team to identify and evaluate what options will best serve their needs.
"Real estate metrics can often appear baffling. Zilculator enables us to make a clear investment case."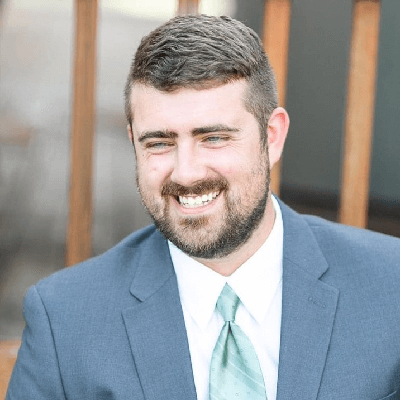 Cameron Miller
CEO at Good Steward Properties
Zilculator enables founder and CEO Cameron Miller improve the way the firm presents investment opportunities and analysis of the properties on its books. Being able to show the benefits of the deal to demonstrate a clear and compelling investment report is a win-win for the firm and its customers.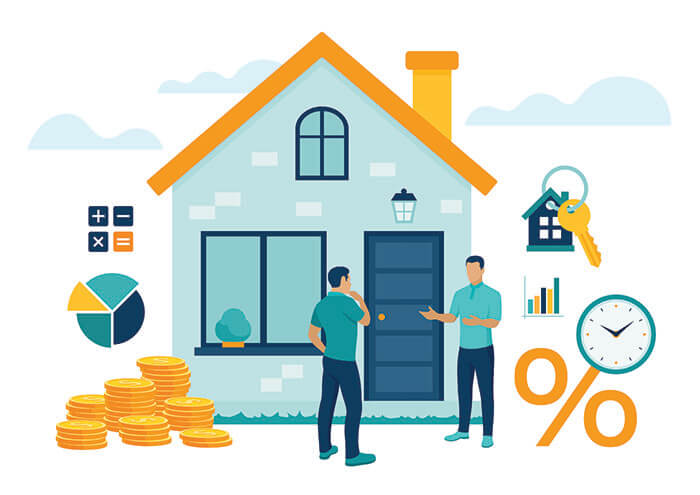 Help your buyers understand investment returns and deal's financials.
A Zilculator Premium customer since 2020, Good Steward Properties is also an affiliate partner earning life-time commissions. "We measure own success on helping families out of tough problems," adds Cameron. Zilculator is proud to support the company on its mission.
Zilculator's investment property packages and pro forma reports help buyers to understand the deal's financials and give them the confidence to write the winning offer.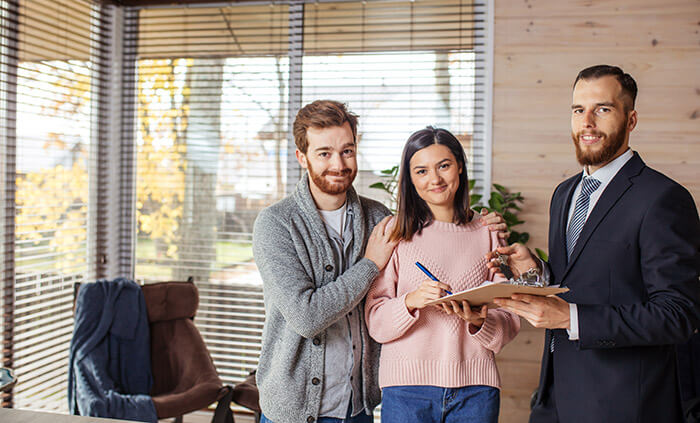 Join thousands of realtors and other real estate professionals and create error-free investment reports for your clients.