The Zilculator Story
Helping professionals with property analysis since 2010.
Zilculator began its life as an award-winning Master's program project and in 10 years it has become a leading tool in automated property analysis.
Zilculator is backed by the Estonian Tehnopol Startup incubator. Why did we choose an Estonian program? Estonia ranks third in Europe regarding the highest number of startups per capita. The top three industries doing exponentially well compared to the global trends, are Location Services, Engineering & Technology, and Electronics & Hardware. Despite its small population size of slightly over 1.3 million, Estonia's current generation of entrepreneurs built internationally successful companies like Skype, TransferWise, Pipedrive, and Teleport, being the primary drivers behind the top industries' funding.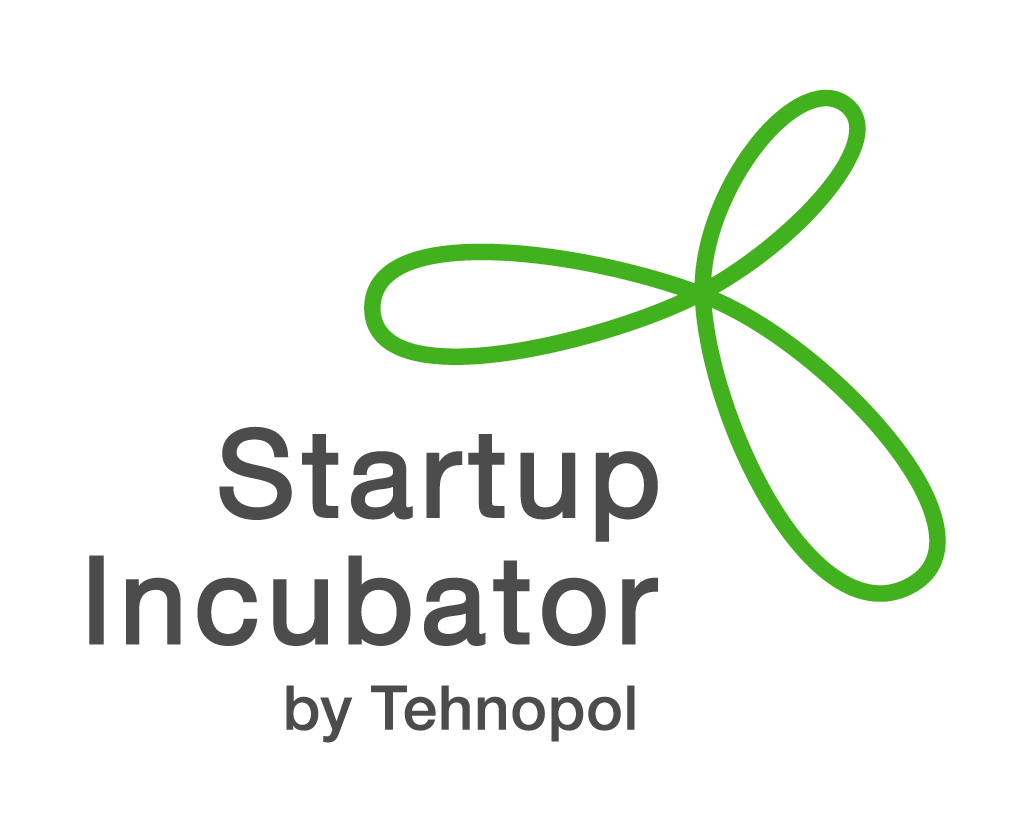 Founder's Note:
The highly-centralized market (aka the MLS®) can no longer keep up with the many new realities of our 2021 world. Decentralizing real estate market using big data and intelligent inquiry is the future of our industry.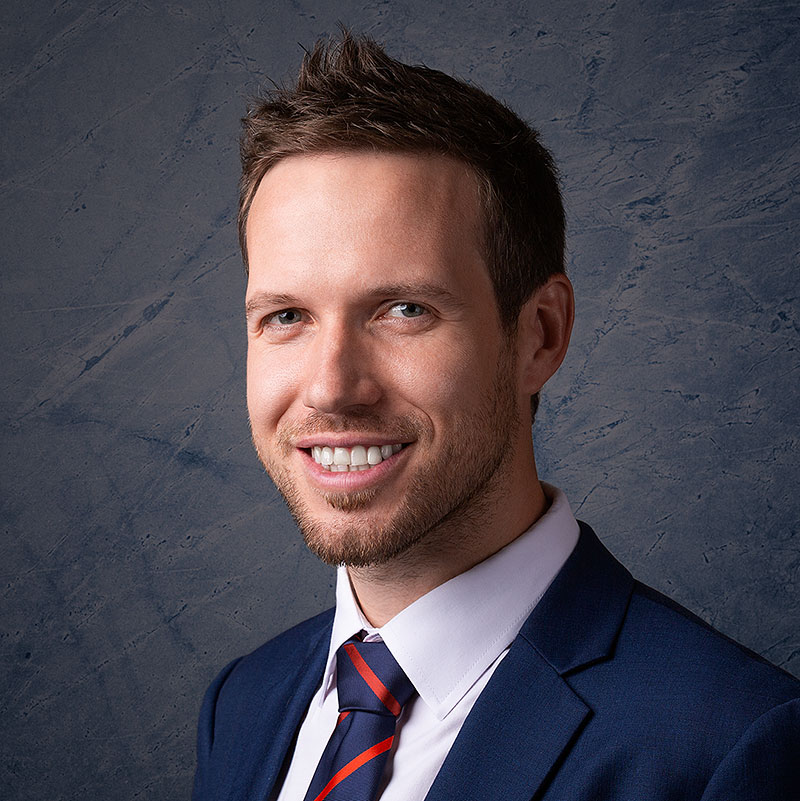 Jan Kincl
CEO at Zilculator
For investors & partners
Zilculator has always been backed by great real estate experts and professional investors who believe in our vision of modernizing the real estate industry. If you believe in transforming traditional industries with digital tools and want to join us for the journey, reach out to us and let's talk.