You'll fall in love with Zilculator, whether you are..
This real estate software is created to be highly user friendly and intuitive, however here is a quick overview of the steps you will take when analyzing your property: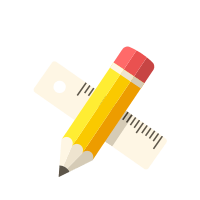 Enter property details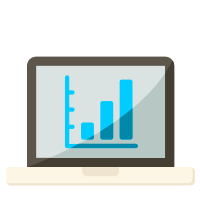 Generate an online property report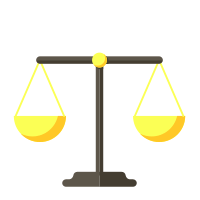 Compare your properties with the Zilculator comparison tool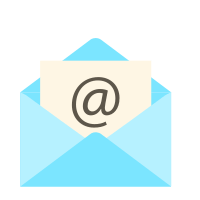 Share your report by email and Facebook, or download it as a PDF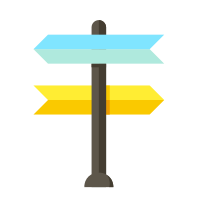 Make smarter investment decisions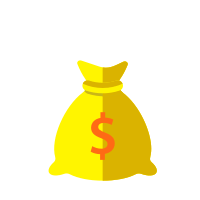 Save thousands of dollars in just minutes!
Wow, Jan: you and Zilculator are amazing!! I appreciate all the time and effort you put into this site.
Zilculator is an incredible value. If you're new to the real estate investing, it's the perfect place to start!
Thank you for this awesome software. I am new to creating such proposals and this does a terrific job.