You'll fall in love with Zilculator, whether you are..
This real estate software is created to be highly user friendly and intuitive, here is a quick overview of the steps you will take when analyzing your property: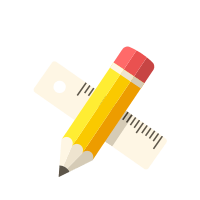 Enter property details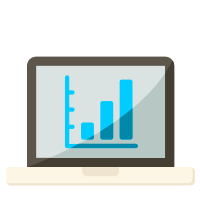 Generate an online property report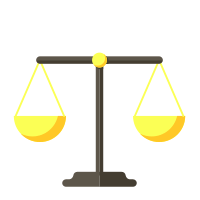 Compare your properties with the Zilculator comparison tool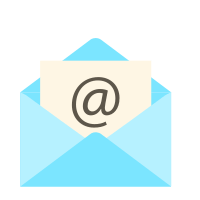 Share your report by email and Facebook, or download it as a PDF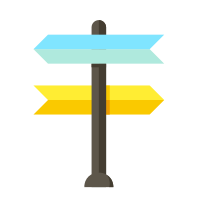 Make smarter investment decisions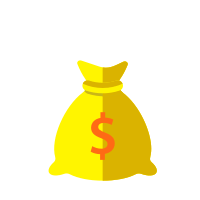 Save thousands of dollars in just minutes!
Zilculator the tool I have been searching for!! This system is by far the easiest product I have used for analysis of properties.
I like that I can analyze several exit options with just a few clicks and the reports make me look like the professional I strive to become.
Thank you for this awesome software. I am new to creating such proposals and this does a terrific job.