No copy-pasting data.
Zilculator loads property data automatically from MLS®, Zillow®, Rentometer® and other sources, so you don't have to upload photos and type info manually.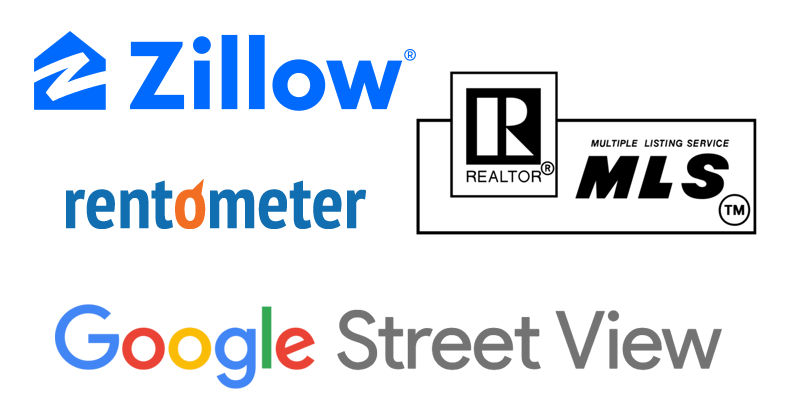 Stand out through technology.
Don't send out excel spreadsheets like it's the 90's. Share Zilculator's property reports to social networks with a single click, or email our comprehensive PDF report to your buyer's list.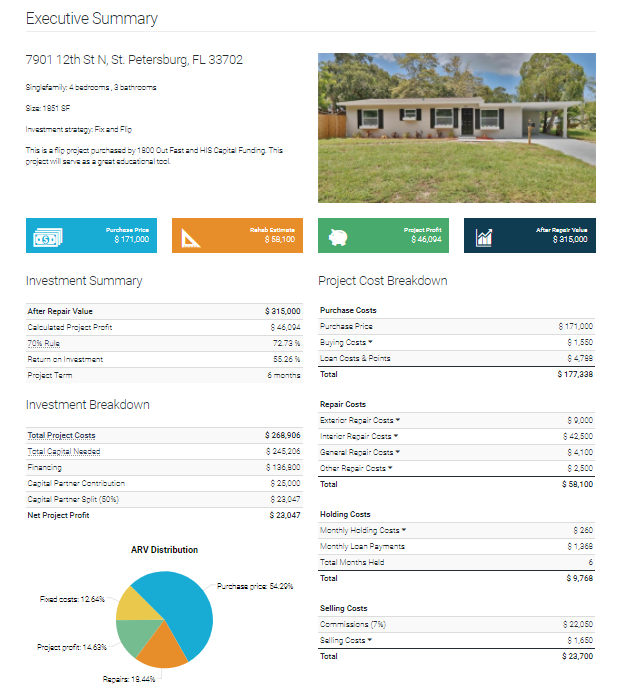 Investor-friendly reports.
Our powerful software allows you to extract professional grade investment metrics and create engaging investor-ready reports. Zilculator can analyse wholesale deals offered to flippers or buy-and-hold investors.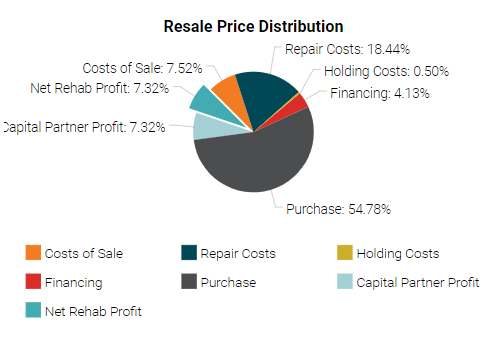 Sales and Rental comps.
Make a proper CMA with Zilculator. We use MLS®, Zillow® and Rentometer Pro® to help you estimate ARV and rent accurately. With a correct ARV, our software can help you calculate Maximum Allowable Offer as well!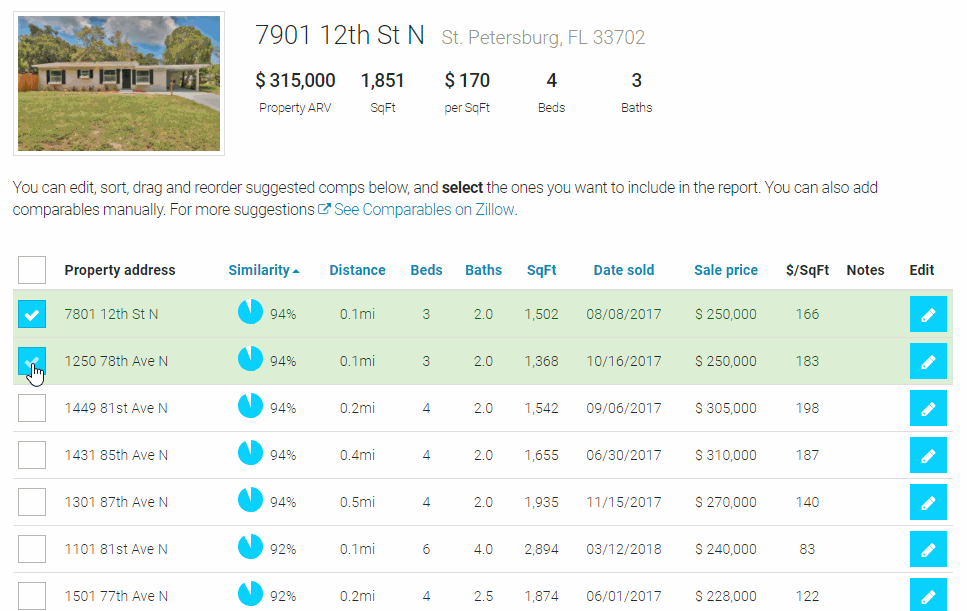 Make it your own.
Add your branding to your reports. Create your wholesale deals inventory website on Zilculator's subdomain or install our inventory plugin on your site.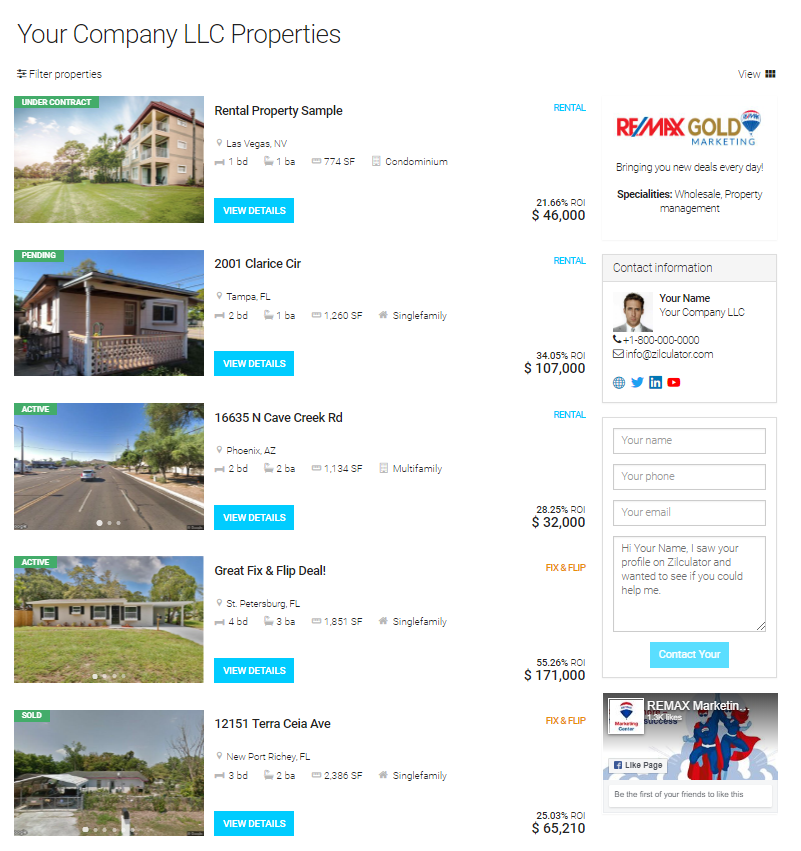 Generate quality cash buyer leads.
Our lead generation forms will capture details of prospective buyers and deliver them straight to your inbox or CRM.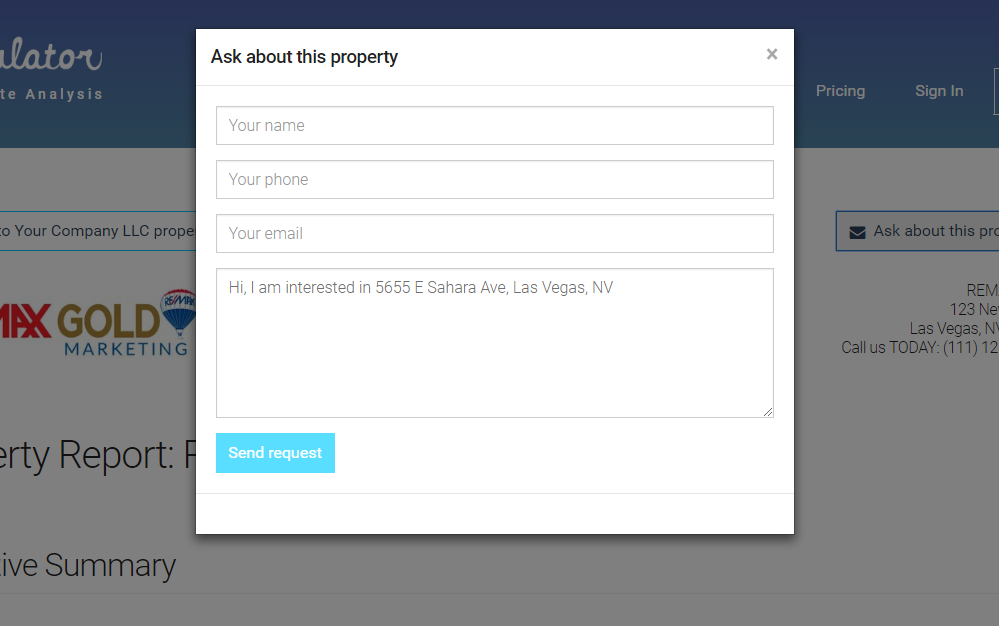 Off-Market Property Marketplace
Publish your deals to our Marketplace and have thousands of cash-buyers nation-wide compete for your properties!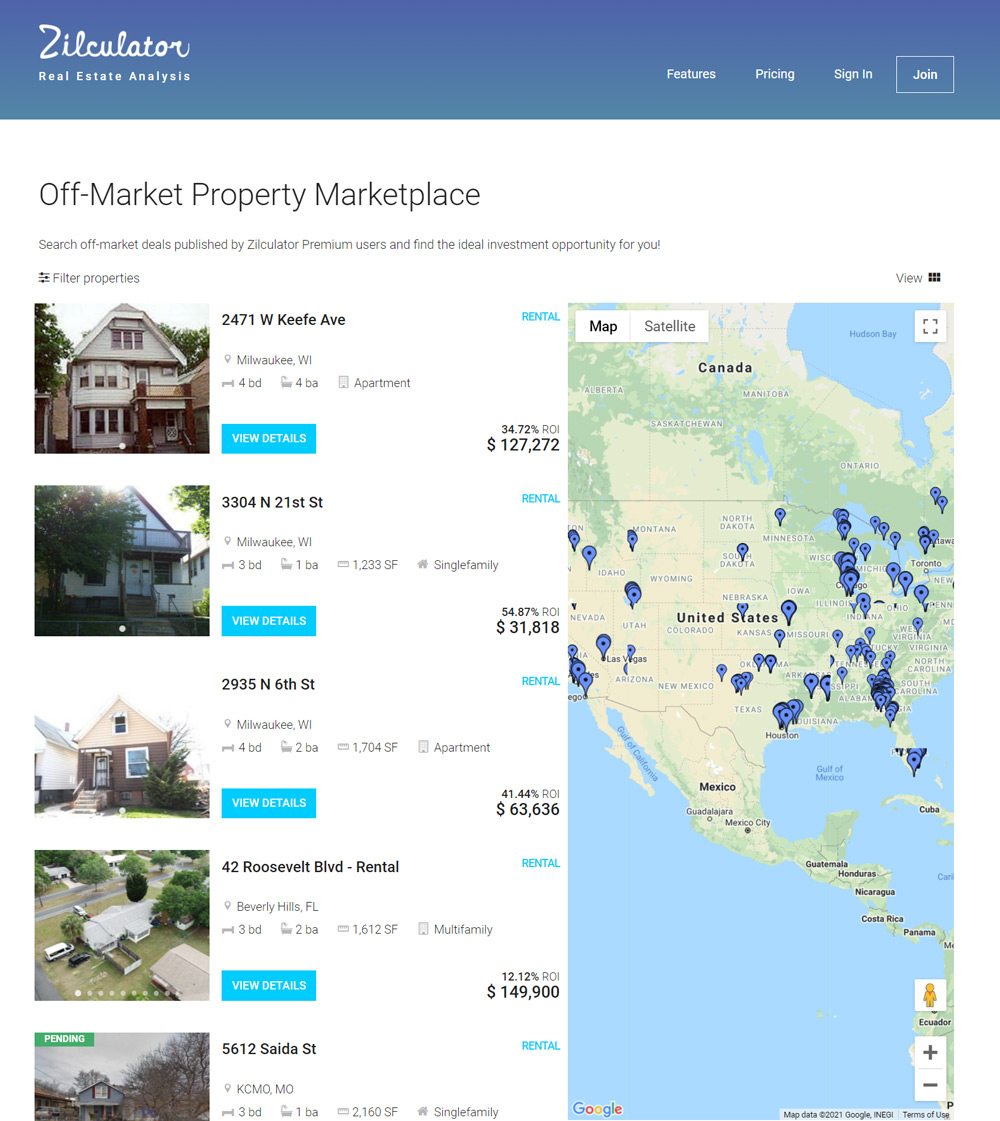 Create professional-grade investment reports in a few clicks.
Frequently Asked Questions
What if it's not right for me?


No problem. Just send us an email and we'll refund you, no questions asked.

Do you offer personalized Demos?


Certainly! You can schedule one in our calendar.

Do you offer Multi-user accounts?


If you are interested in Enterprise / Multi-user accounts for your firm or brokerage send us a request here.
"Zilculator is the tool I have been searching for!! This system is by far the easiest product I have used for analysis of properties. When you contact the people at Zilculator you actually contact a real person that strives to support you."
"Zilculator, is hands down one of the best real estate tools out on the market. We deal with buyers on daily basis, and this tool helps us provide an executive summary report for either our buy and hold investors or our fix and flip investors."
Join thousands of real estate professionals who have automated their investment property analysis.