Wisconsin Realtor Makes Real Estate Dreams A Reality
Find out more about Smart Asset Realty using Zilculator in our latest Case Study.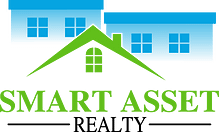 Real estate brokerage Smart Asset Realty knows the Milwaukee area inside out, helping clients make smart investments and taking the stress out of managing their portfolios.
"Zilculator is a simple, powerful solution enabling us to turn a listing into a compelling investment report," says Adam McCarthy. "We focus on what we do best and use Zilculator to analyze investments and help us present the best investment case."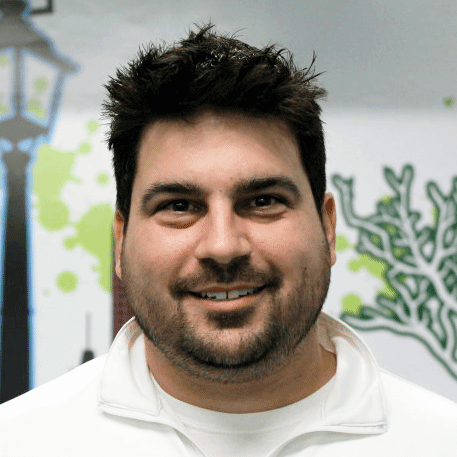 Adam McCarthy
Broker/Owner at Smart Asset Realty
The investment side of the business is where Smart Asset Realty founder and owner Adam McCarthy focuses much of the firm's efforts, helping determine what properties in Milwaukee, Waukesha, Racine, Janesville, and all of Southeast Wisconsin locations closely match up to clients' investment criteria.
Over the last three years, the firm has used Zilculator's property inventory website feature to present investment-grade opportunities to clients.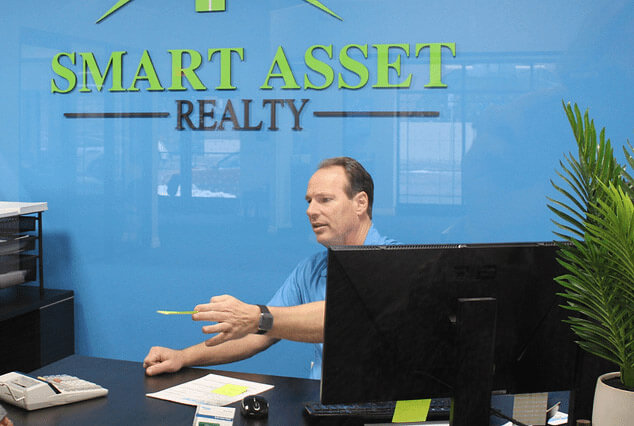 Do you sell properties to investors? Present your deals with confidence.
As a Zilculator Premium customer, Smart Asset Realty has successfully analyzed and presented more than 250 investment opportunities using Zilculator property reports to help customers achieve their real estate dreams without any headaches.
Zilculator's investment property packages and pro forma reports help buyers to understand the deal's financials and give them the confidence to write the winning offer.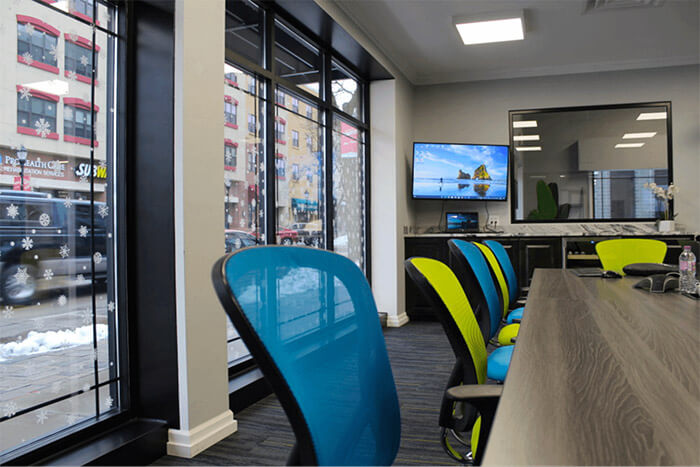 Join thousands of realtors and other real estate professionals and create error-free investment reports for your clients.